Watch This Dance Crew Slay Some Killer Choreography To A Hip Hop Medley
4 February 2016, 12:38 | Updated: 23 March 2017, 12:35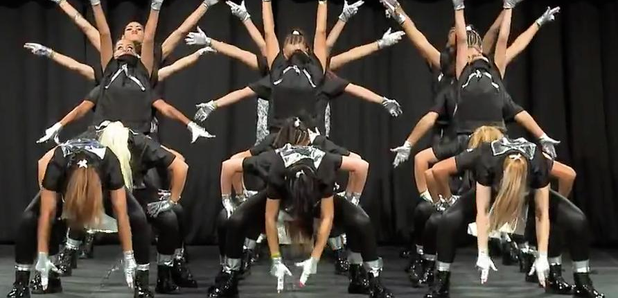 This is incredible.
A dance crew have put together some show-stopping choreography to a medley of huge Hip Hop hits.
The Royal Family Dance Crew's eye-catching routine features an all-female squad throwing down some incredible moves.
They begin dancing to Rihanna's 'B*tch Better Have My Money' before transitioning into songs by Nicki Minaj, Beyonce and more.
Watch the amazing footage below:
The crew were performing at the World Hip Hop Dance Championships, which is an international dance competition held around the world every year.