This Guy Is The Best Beatboxer You Have Ever Seen
15 September 2015, 11:02 | Updated: 23 March 2017, 12:35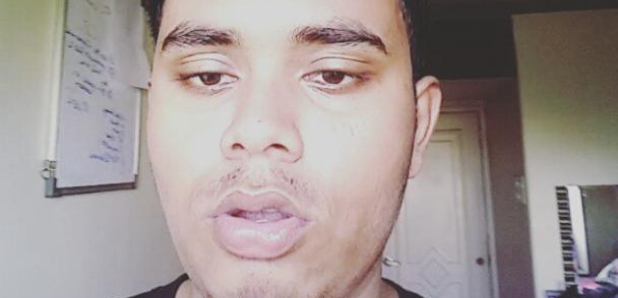 You have to see it to believe it.
A 20-year-old Mumbai resident has created an Instagram account to show off his unbelievable beatbox skills.
Nagesh Reddy started beatboxing three years ago when he was looking for food-related videos on YouTube, but instead found some beatboxing videos that inspired him. Since then, he hasn't looked back.
Now he pretty much beatboxes everywhere.
Like when his plane has been delayed:
Or when he's just woken up:
When he's standing by a river on a hot day. Because why not?
Before he brushes his teeth:
When he gets in from a night out:
And when he's feeling thirsty: