These Best Friends Singing An A Capella Mash Up Of Hip Hop Classics Is Amazing
19 January 2016, 17:18 | Updated: 23 March 2017, 12:35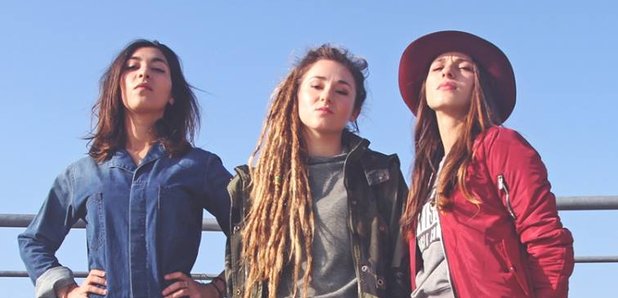 The girls sing Mary J Blige, Drake and Eminem.
Lucie, Elisa and Juliette, or L.E.J as they're known, first went viral with their summer mix of all the biggest tracks in 2015, racking up 40 million hits.
Now the girls are back. They've mashed up nine classic hip-hop tracks to create one immense viral video.
Watch L.E.J's epic mash-up below:
Spitting Drake's 'Rap God' and throwing back to Eminem's 'Hi My Name Is', the girls' flow is more than impressive!
If mash-ups are your thing, check out this awesome end of year mash-up that hit the web last month, rounding up 2015's biggest songs.