This Woman's Beyoncé Impression Is About To Freak You The Hell Out
26 August 2015, 09:51 | Updated: 23 March 2017, 12:35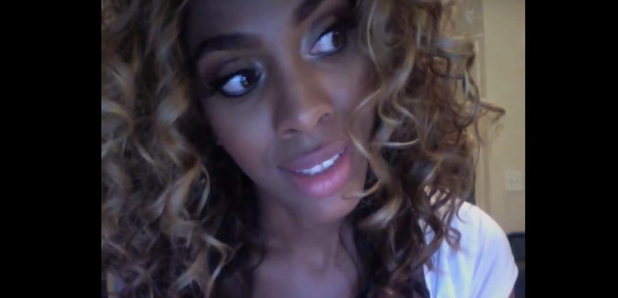 Take a bow Jade Novah.
One woman's impersonation of Beyoncé is so impressive that if you closed your eyes, you would probably think it was Beyoncé herself.
Singer, songwriter and actress Jade Novah recently shared her impression of Beyoncé saying famous company slogans from the likes of Toys "R" Us and McDonald's on her social media accounts.
The post, uploaded two days ago, is quickly going viral thanks to its brilliance. Check it out below.
[Video] "If Beyoncé did commercials..." #BeyMakesEverythingSoundBetterpic.twitter.com/ogqXtlPXd8

— Jade Novah (@JadeNovah) August 23, 2015
It's not the first time Novah has gone viral thanks to her likeness to Beyoncé - a couple of years ago a video she posed on YouTube titled 'Beyonce Impersonation (The Untold Story Of Keyone Bowles)' which has had over 8 million views to date.