Ferdi And The Guy Who Crashed Into Him Finally Came Face-To-Face
17 December 2018, 10:24
For the first time since the 'Why You Coming Fast?' video went viral, Ferdi and the guy who crashed into him sat down for a fac-to-face debate.
In one of the most talked about viral videos of the year, hi-vis wearing Ferdi became an instant internet sensation when he uttered those immortal words, "Why you coming fast?" - but what about the guy who crashed into him?
For the very first time since the video was uploaded all the way back in 2016, we managed to get Ferdi and the guy who crashed into him to sit down for a face-off and it went OFF!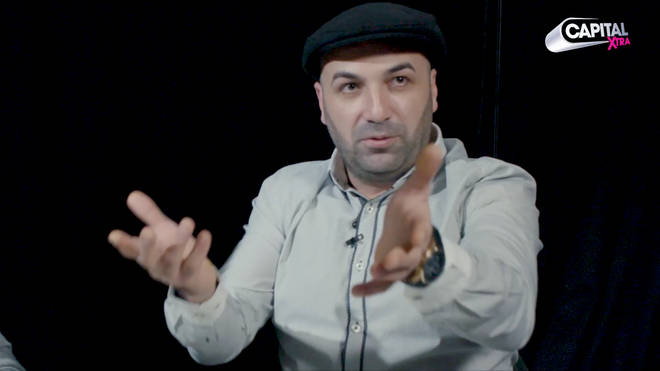 As the video above shows, Jay Jay is the person behind the camera on the original bike crash video and he was the person who originally uploaded it to YouTube.
During our chat, Ferdi quizzes the 18-year-old on why exactly he was coming fast that day and Jay Jay reveals what happened once the cameras were turned off.
Jay Jay also breaks the news that he's got a diss track coming for Ferdi before 2018 is over, so make sure you check out the full video above to see how it all went down!
> Download Our Free App For All The Latest News!