Vic Mensa Is Bold On New 'Heir To The Throne' Freestyle
30 July 2015, 11:26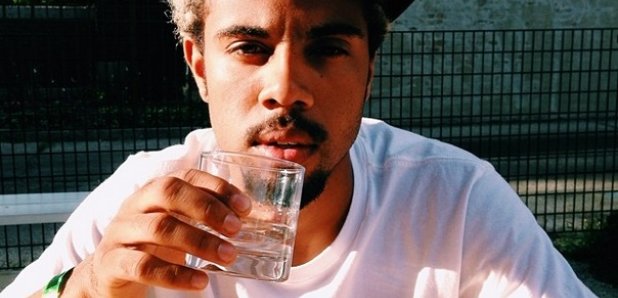 Vic goes in.
Vic Mensa has released a defiant new freestyle over the classic Biggie instrumental 'Who Shot Ya'.
The Chicago rapper takes on the beat with aggressive lyrics, rapping: "This is the beginning of a new dynasty/ I hope you n*****s come prepared/ You should be very scared/They try tell me Vic you aint playing fair."
Listen to Vic Mensa - 'Heir To The Throne (Freestyle)' below:
(Warning: This song contains strong language that some people may find offensive.)
He also reveals that A$AP Rocky has told him that he is better than most rappers in Hip-Hop.
He raps: "Motherf*****s jump to conclusions to try and box me/Somehow I always come back like Rocky/ A$AP gave me some game, he said I'm iller than any of these rap n****s that try to advise me."
Despite success with single 'U Mad' featuring Kanye West, he also wants people to know that Yeezy is not responsible for his current success.
"Don't chalk my success up to Kanye influence/N****, I made 'U Mad' before I met dude ass."
Vic Mensa's debut album 'Traffic' is due for release this autumn on Roc Nation.