Unknown T rumoured to be dating model Elinda San
17 March 2021, 13:38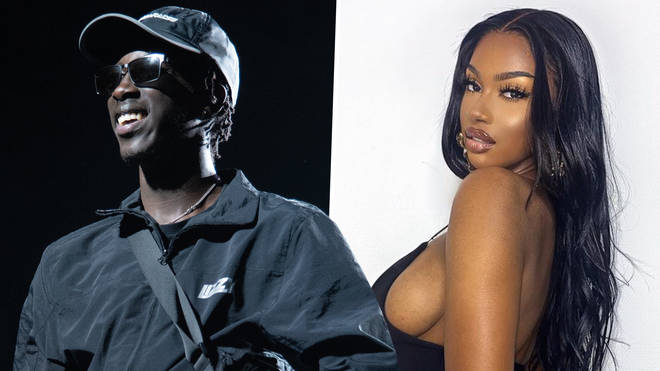 The pair sparked dating rumours when they engaged in a flirty exchange on Instagram.
Unknown T has kept his love life private, but his fans keep a close eye to who he may be romantically linked to.
In recent years, the UK rapper (real name is Daniel Richie Lena) who rose to fame with his debut hit single "Homerton B", has kept his dating life away from social media.
However, things have seemingly changed.
On Monday (Mar 15) The 23-year-old rapper took to his Instagram story to share a photo of French model Elinda San.
In the photo, Elinda is pictured in a sultry black lingerie piece, as she confidently poses infront of the camera.
Elinda reshared Unknown T's repost of her photo, on her Instagram. She added a pink heart emoji with a cupids bow through it, on her post.
Once fans caught wind of the flirty exchange, it sparked dating rumours.
One fan took to Twitter and wrote "No way Unknown T bagged Elinda San?! Let me go stream his mixtape. He deserves it".
Another Twitter user wrote "Unknown T and Elinda San??!! This n***a won.".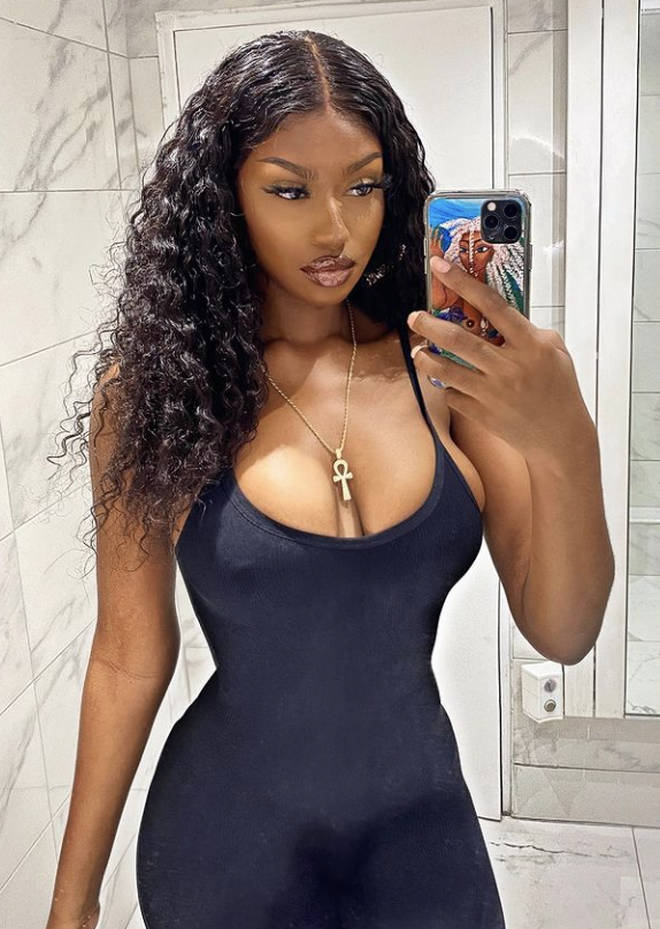 While Unknown T and Elinda San have not officially confirmed their relationship, the rapper did clap back at a fan who had something to say about them.
One Twitter user wrote "No offense to Unknown T but my girl deserves an A list celebrity artist or athlete", to which he replied "& what do you deserve with your ninja turtle looking ass".
On Wednesday (Mar 17) Unknown T became trending on Twitter after sharing Elinda's DM from an girl, claiming he sleeps around.
San also clapped back at a tweet which read: "I hope Elinda Stan isn't seeing Unknown T. That'll be an absolutely backwards move on her part. Has she not seen what happens when beautiful BW go for struggling rappers?… take Aliyah & Not3s for instance".
San replied "1 I never asked for your opinion or approval. 2 You need to stop the disrespect, I don't know you."
See other fan reactions to the dating rumours below.
Unknown T? Elinda San? He won

— #realerdons (@AbelGrind) March 15, 2021
Unknown T and Elinda San ? Welllllll

— #RAVC (@FerreroRS) March 15, 2021
Elinda San? Yh unknown T is CLEAR

— Lothario 🥷🏾 (@2wenty4s) March 15, 2021