Tyga Announces Official Release Date For 'The Gold Album'
13 November 2014, 10:19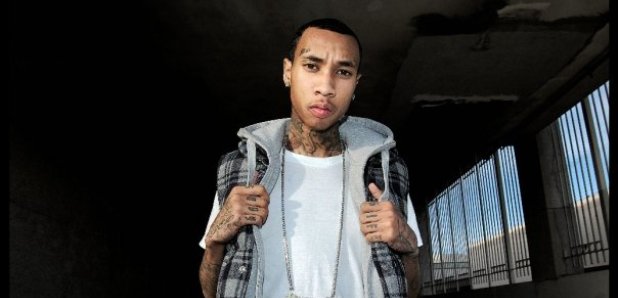 Does this mean things are good again with Young Money?
There was a moment when the world stopped to wonder whether Tyga's new album 'The Gold Album: 18th Dynasty' was coming at all, but finally it has been given an official release date.
The Young Money rapper not long ago publicly criticised his label for "holding him hostage," taking to Twitter for a huge rant and eventually speaking out about not getting on with his label mates Drake and Nicki Minaj.
Things must have been smoothed over, at least for now, because Tyga has announced 23rd December as the album's official release date.
It's the second big announcement to come out of the week for Tyga, who also revealed that he will be joining Tyga and Chris Brown for 25 dates on their 'Between The Sheets' tour as a special guest.