A Tribe Called Quest Release Emotional Statement Following The Passing Of Phife Dawg
24 March 2016, 11:51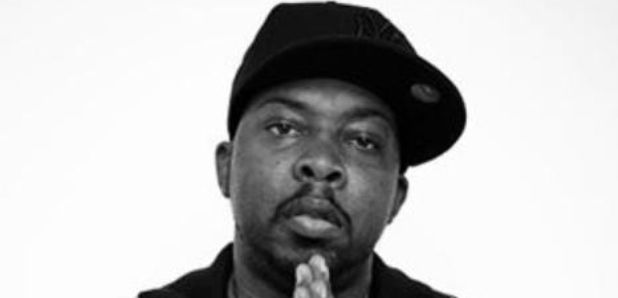 "Our hearts are heavy. We are devastated."
Phife Dawg, real name Malik Isaac Taylor, from A Tribe Called Quest passed away yesterday at the age of 45.
A Tribe Called Quest have now spoken out about their "devastating" loss, releasing an official statement.
"Our hearts are heavy. We are devastated. This is something we weren't prepared for although we all know that life is fleeting," they said.
"It was no secret about his health and his fight. But the fight for his joy and happiness gave him everything he needed. The fight to keep his family happy, his soul happy and those around him happy, gave him complete and unadulterated joy... until he heeded his fathers call."
Taylor's family have said that he suffered badly from diabetes, which has been cited to be the cause of death.
ATCQ went on to say; "He's affected us as much as he's affected all of you. We're inspired by his daily joy and courage. He wasn't in pain. He was happy."
Since his passing was announced there has been an out pouring of love and respect across the music world. Rappers such as Kendrick Lamar, Pharrell and Swizz Beats have all taken to social media and acknowledged his great contribution to music.
Our condolences go out to his loved ones.