Travis Scott Finally Responds To Kylie Jenner Marriage Rumours
21 December 2018, 09:38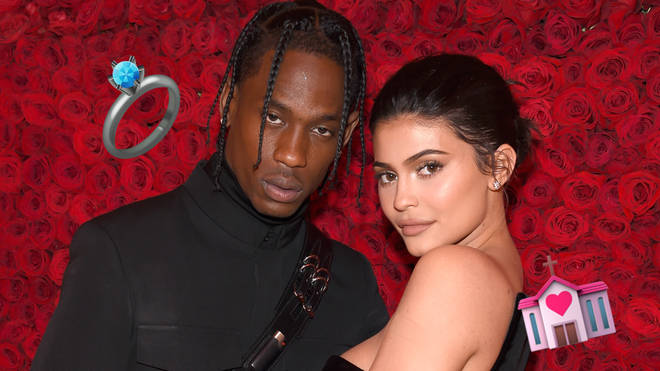 The 'ASTROWORLD' rapper has finally lifted the lid on speculation that he and "wifey" Kylie Jenner have already tired the knot.
Travis Scott has revealed the truth behind ongoing rumours suggesting he's already married to "wifey" Kylie Jenner.
The 'SICKO MODE' rapper spoke about his girlfriend of nearly two years in his new cover interview with Rolling Stone, addressing speculation that he's already a married man.
"We was just two kids, f*cking around," he told the publication as he recalled the early days of their relationship. "Maybe, like, the first week, you don't know if it's real or a fling.
"Then the second week you're like, 'Whoa, I'm still talking to her, she's responding, I'm responding. We ain't run out of a thing to say.' And it got to a point where I was like, 'I need her with me to operate. She's that one.'"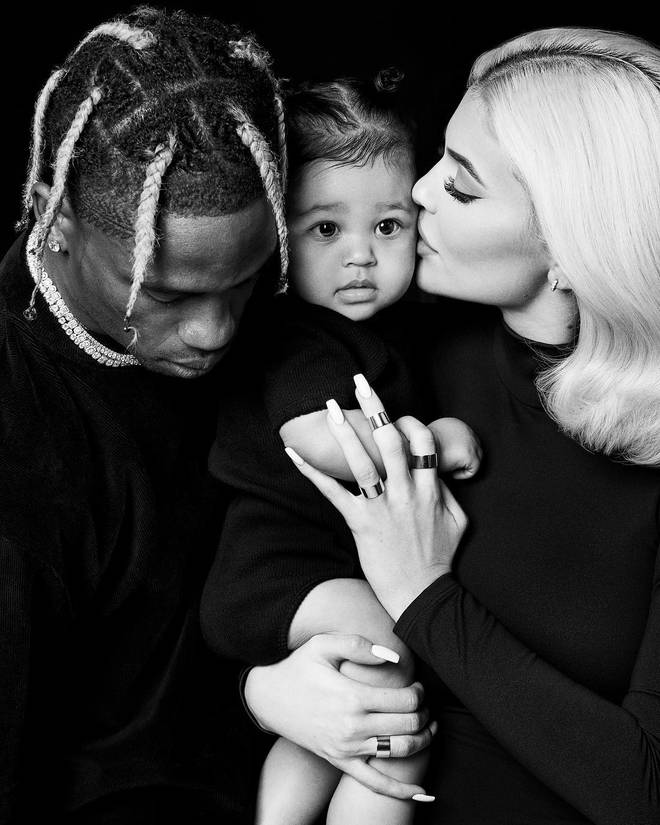 The 26-year-old rapper often refers to his 21-year-old beau as "wifey", while Kylie - who gave birth to the couple's daughter Stormi back in February - has been known to call Scott "hubby".
Scott revealed that while the pair aren't hitched yet, he's getting ready to pop the question. "We'll get married soon," Scott said. "I just gotta sturdy up - I gotta propose in a fire way."
Elsewhere during the interview, the rapper gushed about Kylie, who recently tied with Jay-Z as one of the wealthiest celebrities in the US with a net worth of $900 million.
"People don't understand how real my girl is. How ill she is," he said. "They have assumptions, bullsh*t-ass remarks of what they think is going on. Nah, bro."
Scott explained that, despite Kylie's fame, the couple manage to keep things low-key. "Me, I hate cameras. I don't like people in my business.
"Going into a situation like that, you'd think it would be a whole public fest. You never know. 'Maybe she's into all the photos, or worried about this and that,'" he explained.
"And then you realize motherf*ckers is normal as possible. I realized what really mattered to her, which is none of this sh*t. She's the coolest motherf*cker of all time."