Kanye West Makes More Changes To 'TLOP', Updates 'Wolves' Feat. Sia & Vic Mensa
16 March 2016, 13:03 | Updated: 16 March 2016, 14:00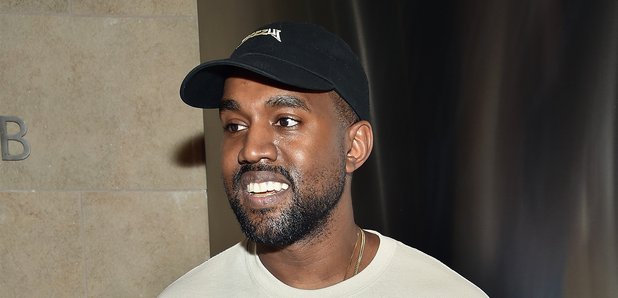 'Ye has now "fixed" the single.
After recently claiming that his 'TLOP' album was still in the final mixing stages, Kanye West has made changes to his song 'Wolves'.
Yeezy originally debuted the track in February 2015 at the reveal of his Adidas Yeezy 750 Boost and included it on the original version of his album.
However Ye' decided to scrap the original song feat. Vic Mensa and Sia, in favour of a version with Frank Ocean and Caroline Shaw.
Following a backlash from fans on social media, the rapper promised to "fix" the track.
Fixing Wolves 2day... Worked on it for 3 weeks. Life Of Pablo is a living breathing changing creative expression. #contemporaryart

— KANYE WEST (@kanyewest) 15 March 2016
Staying true to his word, Kanye has released an updated version, of the updated version of 'Wolves' without Frank Ocean.
Stream the new song below or via TIDAL.
Frank Ocean's contribution is now a separate song on the album and has been credited as "Frank's Track".
Kanye West has been very vocal about his music ventures of late and has even promised to release 3 albums a year.
Yeezy is also set to release new album 'Turbo Grafx 16' this summer.