The Game Announces New Album 'Blood Money La Familia'
6 June 2014, 10:54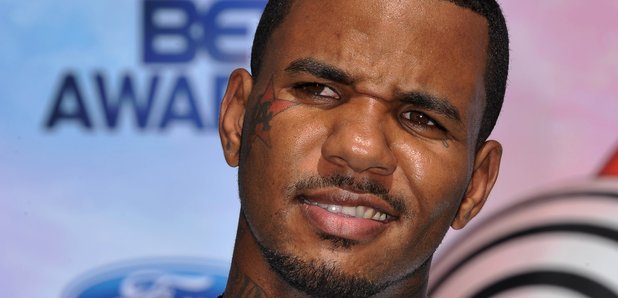 He's back!
The Game has announced that we can soon expect a new album from him, titled 'Blood Money La Familia.'
Due for a 16th September release date, the rapper's sixth studio album will home songs 'Bigger Than Me' and 'Or Not.'
"Blood Money La Familia will be another #1 album" The Game has confidently said of the album that he will executive-produce.
Stayed tuned for more details.