Academic Study Reveals Surprising Average Age Of Grime Fans
12 October 2017, 13:58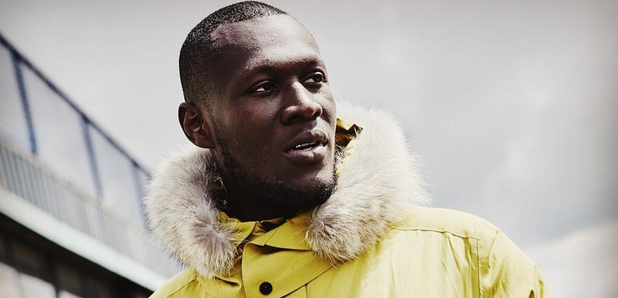 The first major academic study into the genre has been revealed.
The surprising average age of Grime Fans has been revealed in one of the first detailed academic studies into the urban music genre.
The study, carried out by Ticketmaster, in partnership with Disrupt and University of Westminster, quizzed over 2000 UK music fans about Grime and revealed some interesting statistics.
73% of the participants claimed that they were aware of Grime, while the study found that just 43% actually listened to the genre.
Interestingly, 59% of fans said that Grime is more than a music genre, it's a way of life.
The study also revealed that the average age of Grime fans is 29-years-old.
According to the results, nearly 60% of Grime listeners voted for Jeremy Corbyn's Labour Party in June's General Election.
This appears to have been influenced by the viral #Grime4Corbyn movement, which encouraged 24% of the participants to vote.
Read the full report here.
Meanwhile, Stormzy recently released the visuals for his new song '4PM In London', which remixes Drake's 2016 '4PM In Calabasas' freestyle.