Why have Teyana Taylor and Iman Shumpert split?
18 September 2023, 12:36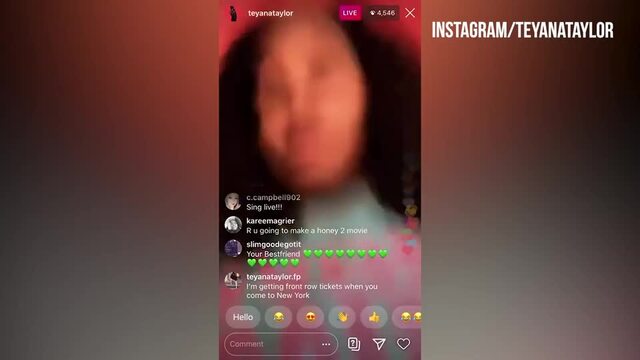 Teyana Taylor's pregnancy exposed by daughter Junie
Why have Teyana Taylor and Iman Shumpert broken up? How long were they together for? Here's everything you need to know.
Actress and singer Teyana Taylor has confirmed that her and husband Iman Shumpert have separated, and took to Instagram to share the news.
The 32-year-old entertainer and 33-year-old former NBA player share two children together, Iman 'Junie' Shumpert, seven, and Rue Rose Shumpert, three.
She shared a picture of the former couple dressed up as Wayne's World characters and wrote a lengthy caption to explain the reasons behind the split.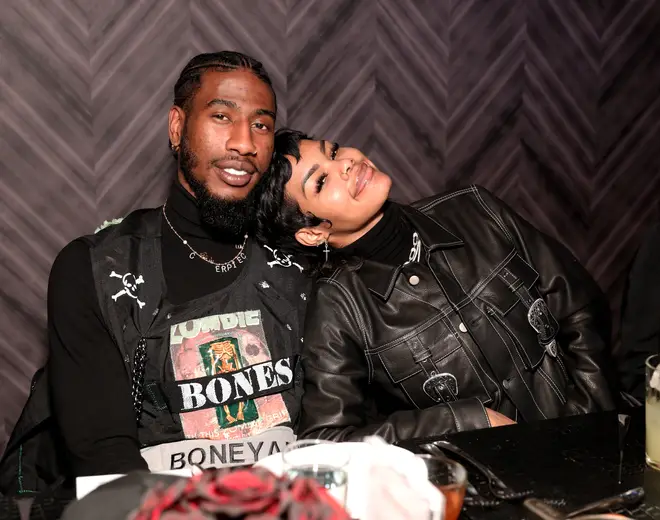 Why have Teyana Taylor and Iman Shumpert Broken Up?

Teyana wrote in her Instagram statement that she remains on good terms with her Basketball player ex and insists that infidelity was not the reason behind the marriage breakdown.

"To be 1000% clear, "infidelity" ain't one of the reasons for our departure,' Taylor said.

"We are still the best of friends, great business partners and are one hell of a team when it comes to co-parenting our 2 beautiful children."

The full statement Teyana uploaded to Instagram.

Picture: Instagram

How long were Teyana Taylor and Iman Shumpert married for?

Teyana and Iman were together for ten years, and were married for seven.

They wed on October 1 2016, a year after they welcomed their eldest child together.

She continued in the Instagram statement: "Most importantly we are FAMILY & in the 10yrs together, 7yrs married we ain't ever played with or about THAT."

Teyana, Iman and their two children pictured in January 2023. Picture: Getty

What has Teyana Taylor and Iman Shumpert said about their split?

As of writing, Teyana has not commented further on the split between her and Iman.

Iman has not directly commented on the split, but has been active on social media sharing podcasts clips about mindset and motivation.