Tems claps back amid 'view-blocking' Oscars dress backlash
15 March 2023, 16:33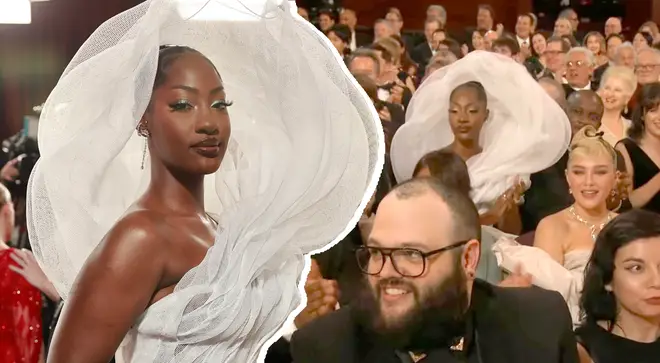 The singer has responded after the dress she wore to the 2023 Academy Awards received backlash for being too extravagant.
Singer Tems has clapped back to the backlash of her 'view-blocking' dress that she wore to the 2023 Oscar's last weekend.
The 27-year-old Grammy winner and Best Original Song nominee wore a dramatic white Lever dress that blocked the view of some audience members during the award ceremony.
She has now since responded to the backlash where people accused her of blocking others view in a series of social media posts.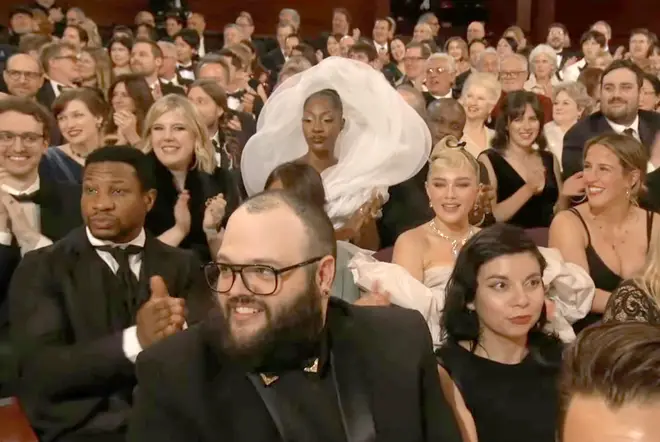 The singer captioned a series of pictures showing her wearing the dress by the Ukrainian label with "Uh Ohh!", showcasing the incredible sculpted veil which cascaded around her shoulders and head.
She also playfully responded to her dress controversy on Twitter and shared pictures of her look alongside the word "Oops."
Fans thanked Tems for her response to the backlash over the dress and embraced her look at the Academy Awards with one saying "Block them love… They don't deserve to see front."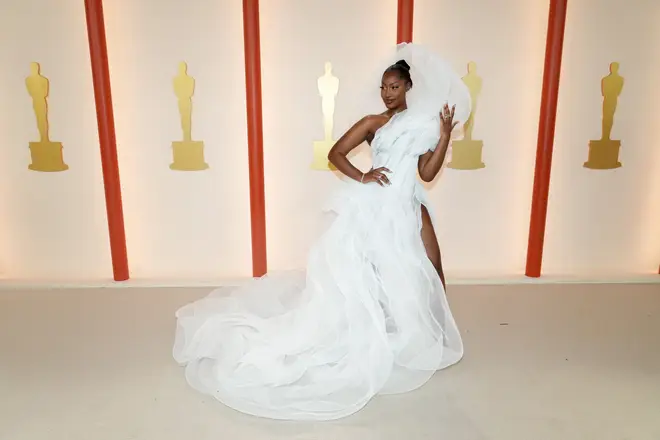 "Your view is the only view that matters," another commenter added underneath her Instagram post.
Tems went viral on Twitter during the Oscars for her extravagant dress, with some users calling her "rude" and "disrespectful" to other attendees.
Meanwhile, the singer was living her best life at last weekends ceremony, where she was nominated for her co-write on Rihanna's song 'Lift Me Up', which is a tribute to the late Chadwick Boseman.