Watch A Teenage Lauryn Hill Slay Her 'Yo! MTV Raps' Freestyle
1 December 2015, 11:19 | Updated: 1 December 2015, 11:26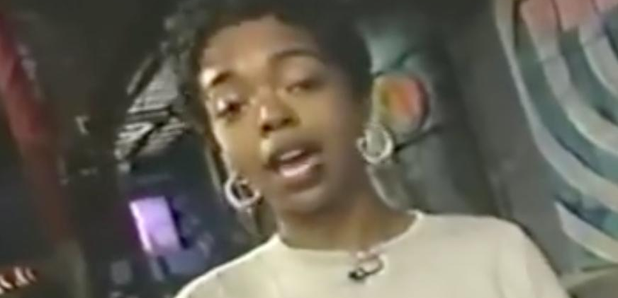 Lauryn showed off her lyrical ability.
In the mid-to-late 90s Lauryn Hill was one of Hip Hop' rising stars, earning recognition first with The Fugees and later as a solo artist.
Despite staying away from the spotlight in recent years, her skills as a lyricist have never been in doubt – earning her a spot on Billboard's recent 'Greatest Rappers Of All Time List'.
A video has now surfaced online showing a 19-year Lauryn Hill showing early traces of her talent in a 1994 'Yo! MTV Raps' interview.
Today's generation don't know anything about this Queen named Lauryn
Appearing alongside Wyclef and Pras, the rapper dropped an impressive freestyle off the top her head.
Watch the amazing throwback clip above.