Stream Fetty Wap's New EP 'For My Fans'
1 December 2015, 09:57 | Updated: 25 January 2016, 15:52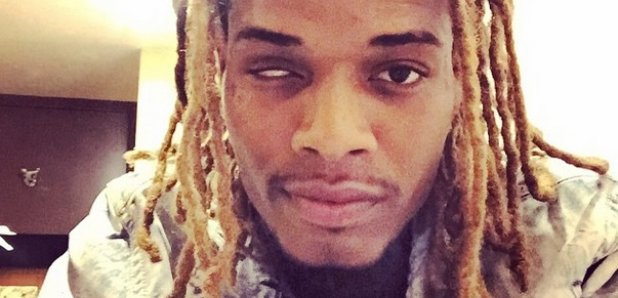 The singer is celebrating an amazing year.
Fetty Wap has released a new EP called 'For My Fans', which will close out an incredible year for the rapper.
The project, which is dedicated to his supporters, features five songs including freestyles over Rick Ross' 'Aston Martin Music' and Gucci Mane's 'Icy'.
There are also appearances from his Zoo Gang for two songs 'Zoo' and 'Whip My Wrist'.
"I'd like to thank my fans. Because of you guys, I do what the f**k I want, man. It feels f**king good, man," says Fetty on 'Ferrari Music'.
Meanwhile, the singer recently gave over $2,000 to lucky shoppers in New Jersey, when he threw wads of cash over a balcony at a shopping mall.
Watch footage below:
FETTY WAP WAS AT THE GARDEN STATE PLAZA MALL THROWING MONEY pic.twitter.com/KxWvYiJHvZ

— isabella tracyyyy (@ITracyyyy) November 21, 2015
Fetty Wap also recently released a mixtape called 'Coke Zoo' alongside French Montana.