Stream Fetty Wap's Highly-Anticipated Debut Album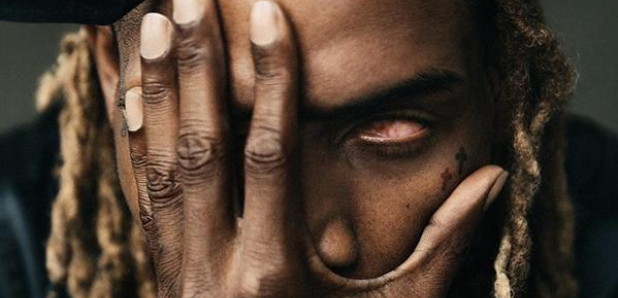 Listen to the project in full.
After months and months of teasing, Fetty Wap's self-titled debut album is finally available to listen to in full.
The project officially drops tomorrow however it has been made available for streaming via NPR as part of its first listen series.
Listen to 'Fetty Wap' below:
(Warning: This album contains strong lauguage that some people may find offensive.)
The album surprisingly features no special guest appearances outside of his crew 'Zoo Gang'.
"Before I came out with another song, 'Trap Queen' was doing so good, but only my name Fetty Wap was behind it," the rapper told Rolling Stone.
"I made my name already… When they hear the album, it's gonna be Fetty Wap, the artist, featuring his brothers. There's no superstars on the album; my brothers are superstars to me," he said.
Check out the tracklist for the album below:
1. "Trap Queen"
2. "How We Do Things" feat. Monty
3. "679" feat. Monty
4. "Jugg" feat. Monty
5. "Trap Luv"
6. "I Wonder"
7. "Again"
8. "My Way" feat. Monty
9. "Time" feat. Monty
10. "Boomin"
11. "RGF Island"
12. "D.A.M."
13. "No Days Off" feat. Monty
14. "I'm Straight"
15. "Couple Bands"
16. "Rock My Chain" feat. M80
17. "Rewind" feat. Monty
18. "Let It Bang"
19. "For My Team" feat. Monty
20. "Whateva" feat. Monty
21. "Trap Queen (Remix)" feat. Gradur