Stefflon Don Addresses Burna Boy Split Rumours After Footage With His Ex Leaks Online
28 August 2019, 11:25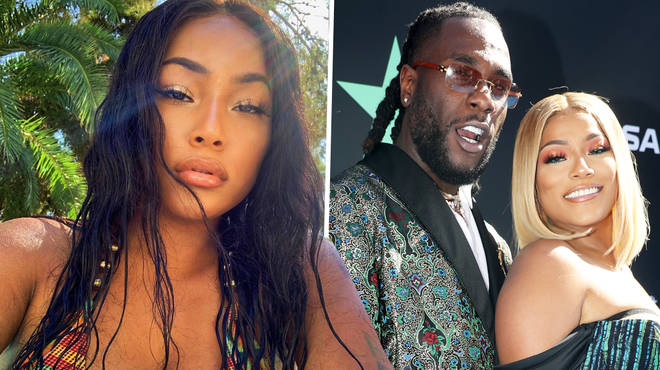 UK Rapstress Stefflon Don has spoken out on rumours that her and Burna Boy had split up. Steff also addressed the videos of Burna & his ex-girlfriend that leaked online.
Last week, rumours began to spread that Stefflon Don and Burns Boy has split up, after videos of him with his ex-girlfriend emerged online.
The UK rapstress has taken to social media to address the rumours after many fans suspected that Burna Boy might be bad with his ex-girlfriend, Shyngle.
On Tuesday (Aug 27) Stefflon Don took to Instagram to shut down the rumours that she had split with her celebrity boyfriend Burna Boy.
After the word spread, along with a video of Burna Boy hanging out with his ex, the "16 Shots" rapstress cleared it up by revealing the footage is "old" videos.
Stefflon Don wrote "OLD OLD VIDEOS. Please let it rest. We good over here" on Instagram.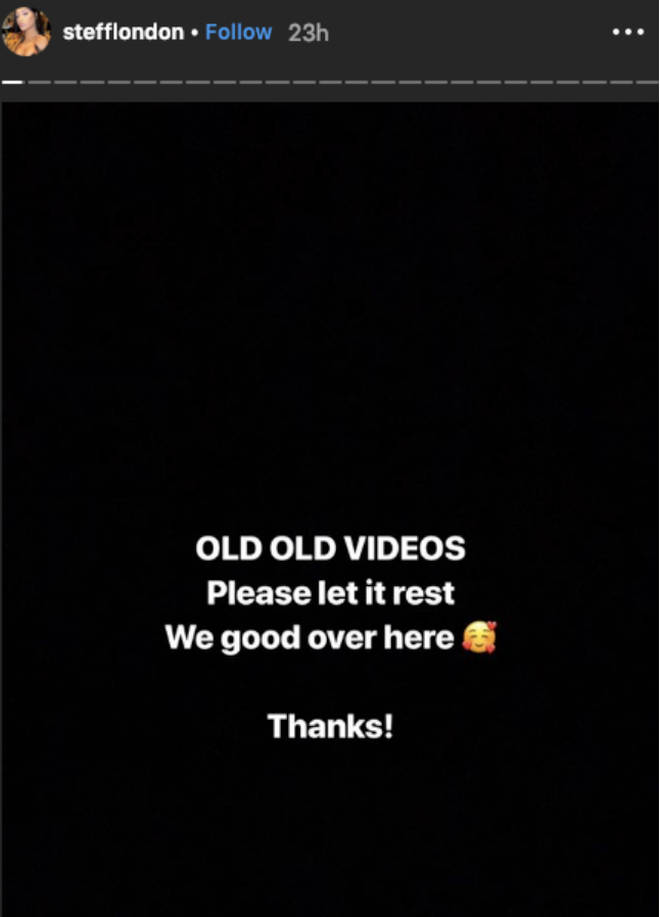 Although the 27 year-old rapstress cleared up the rumours, fans still didn't believe that the couple were still together.
So, Stefflon Don later posted a screenshot of a FaceTime she shared with Burna Boy, with the pair both smiling happily together.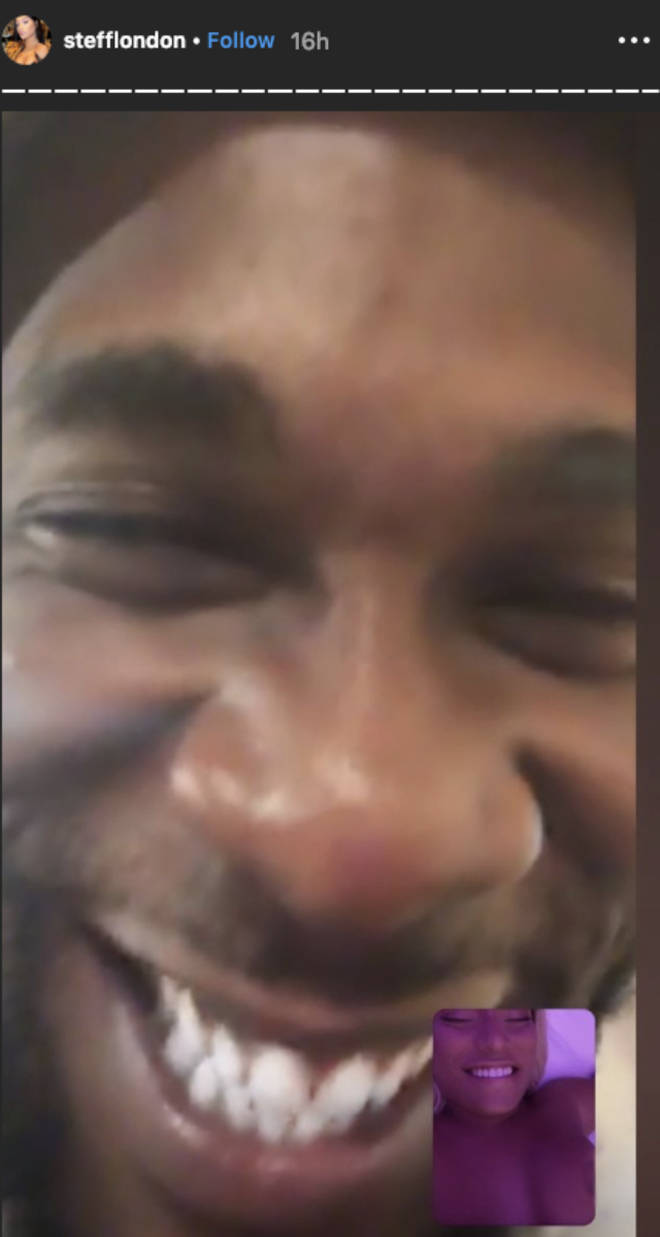 Stefflon Don & Burna Boy revealed that they were dating early this year and apparently have been going strong since they got together.
The couple even an Instagram fan account dedicated to their relationship, where the account will post videos and photos of the pair together.