Soulja Boy Makes Shock Public Appearance For The First Time Since Prison Release
12 September 2019, 13:35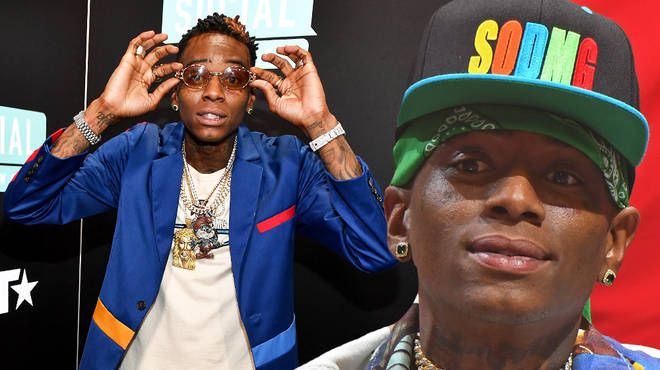 Rapper Soulja Boy has been spotted out in public for the first time since his July prison release. The CEO of SODMG reveals why the rapper has been "missing" for the past few weeks.
Soulja Boy has been spotted in public for the first time since his prison release. The "Crank That" rapper was sentenced to a 240-day sentence over a probation violation.
However, the 29 year-old rapper got granted an early release for "good behaviour" but he hasn't been active on social media or been seen in public until now.
Reports emerge that Soulja's mother had filed a missing person report to the LAPD. However, it has turned out that Soulja is alive, well as he was spotted in public.
CEO Money Mike of SODMG took to Instagram to shut down rumors that the rapper's and addressed Soulja has been in hiding.
The CEO posted a video on Instagram of Soulja Boy's first public appearance in public. In the caption, Mike revealed that Soulja is trying to get his life together since his release in July.
The "Turn My Swag On" rapper has remained low key and has stayed off his socials. In the new video, it looks as though Soulja has gained some healthy weight.
"He's just moving different & tryna stay out of the way & trouble," Mike wrote in the caption, before saying that the rapper will return to the Breakfast Club for an interview.
In the upcoming Breakfast Club interview, Soulja Boy is planning to explain why he's been missing for the past few months.