Soulja Boy Left Furious As His Subway Closed After His Employees Didn't Show Up
3 October 2018, 10:56
Soulja Boy purchased a Subway branch last month, but it seems like the 'Crank That' rapper's management leave little to be desired.
Soulja Boy has been left outraged after the staff employed at his Subway branch didn't show up.
The 'Crank That' rapper has been quiet on the rap scene for a while now, but he's been keeping himself busy. Last month, he announced that he has purchased a branch of the popular sandwich chain.
However, it appears the store's management may not be quite up to scratch. The rapper took to Instagram to express his rage this week after the store was forced to close due to a lack of staff.
"Closed!!! Due to missing closing shift... Sorry..." read a sign printed on a piece of paper on the door of the store, much to Soulja's dismay.
"It's Soulja Boy. What the f**k you mean my Subway is closed today? You see, that's why you can't give young, hood people jobs," he said to the camera.
"They mess it up. They unprofessional like c'mon bro, we had to close this s**t."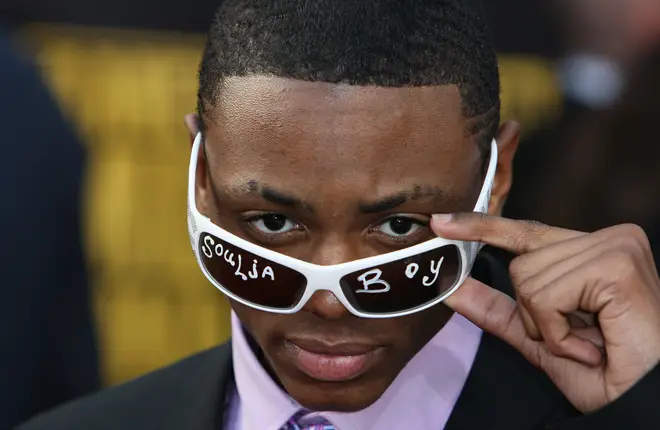 Meanwhile, Soulja, real name DeAndre Cortez Way, is gearing up to release his new project 'Young Drako' this Friday.
The rapper - who rose to fame in 2007 following the success of his hit song 'Crank That (Soulja Boy)' - released his last EP 'No Sleep' earlier back in July.