You're Not Going To Believe The New Update On Snapchat
7 July 2016, 14:15 | Updated: 7 July 2016, 16:17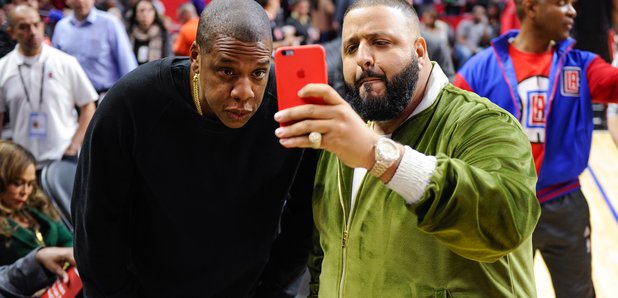 Snapchat is about to change forever.
Snapchat will introduce a new 'Memories' feature that gives users a new way to save Snaps and stories.
The social media app, made famous by its disappearing messages, will now also offer users the chance to share photos and videos captured outside of the app.
Users will be able to string together old snaps and new snaps into a new Snapchat story for events like birthdays or anniversaries.
See the new feature in action below:
The new Memories feature is backed up by the Snapchat app, so it won't store any photos or videos from your camera roll, unless you make a new story and add them yourself.
This follows the recent news that Snapchat will also introduce adverts in between stories.
The Memories feature is set to roll out over the next month.