Snapchat Celebrates '4/20' With Bob Marley Filter, Fans Not Impressed
21 April 2016, 10:44 | Updated: 21 April 2016, 11:17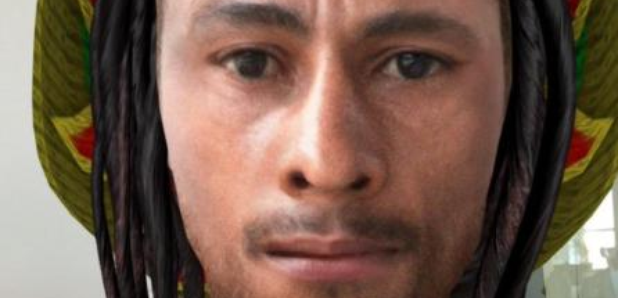 People have accused the brand of promoting blackface.
Snapchat has faced a huge backlash after they implemented a new Bob Marley filter to commemorate marijuana smoking day '4/20'.
The popular mobile app released the new filter, which allowed users to transform into the reggae legend by digitally imposing his face and dreadlocks onto theirs.
Many people enjoyed the new filter, including regular Snapchat user Kylie Jenner.

However Snapchat quickly faced a backlash from fans on social media who felt the filter was disrespectful to Marley's legacy and also promoted blackface.
4/20, and you choose Bob Marley to be some sort of filter.
What pathetic mess is this?
The mans a legend, and you remember him for weed

— س|م (@_Speda_) April 20, 2016
So @Snapchat, every single "pretty" filter is designed to make us look White and now you're doing Blackface with a Bob Marley filter??

— fadumo (@faaaadumo) April 20, 2016
Snapchat tripping with that Bob Marley filter. Very disrespectful.

— Pato (@cosmicjournee) April 20, 2016
Soooo @Snapchat capitalising on 4/20 with a blackface Bob Marley filter. Stay classy. #NotCool pic.twitter.com/HhmPQ6GJNi

— Asma ~ أسماء (@asooma) April 20, 2016
They never had a Bob Marley filter for his birthday but there's one for 4/20?

— Keon JAHKNO! Predi (@KeonPredi) April 20, 2016
A spokesperson for Snapchat told Billboard: "The lens we launched today was created in partnership with the Bob Marley Estate, and gives people a new way to share their appreciation for Bob Marley and his music.
"Millions of Snapchatters have enjoyed Bob Marley's music, and we respect his life and achievements."
Meanwhile, earlier this year the Marley Estate entered into the legal marijuana trade by launching their own 'Marley Natural' cannabis strain.