Snakehips Unveil 'All My Friends' Video Alongside Tinashe And Chance The Rapper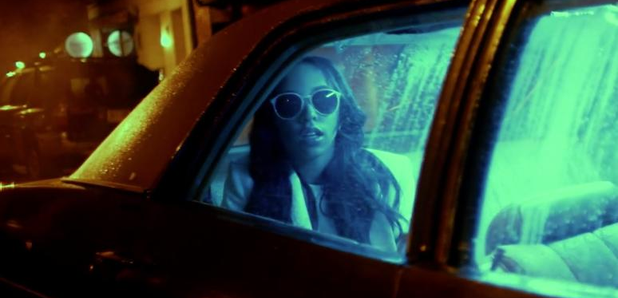 Snakehips throw a party in the queue.
UK production duo Snakehips have unveiled the visuals for their new single 'All My Friends' featuring Tinashe and Chance The Rapper.
In the Mister Whitmore-directed clip, a group of people turn the nightclub queue into a full-on party, complete with amazing dance moves and good vibes.
Meanwhile, Tinashe recently revealed the steamy visuals for her new single 'Player' featuring Chris Brown.
While Chance The Rapper released a new song called 'Angels', which is rumoured to be taken from his upcoming mixtape.
Watch the video for 'All My Friends' above.