Beyoncé Is Rumoured To Be In Labour And The Hive Are Losing It
14 June 2017, 10:13 | Updated: 14 June 2017, 10:17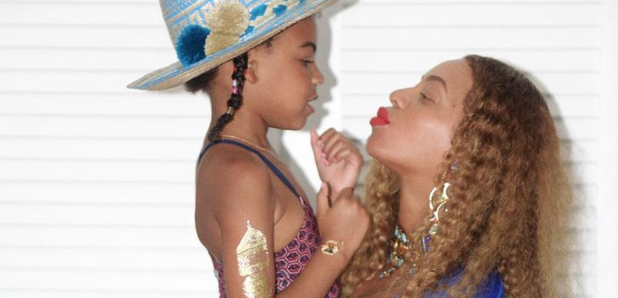 Fans are convinced the singer is ready to give birth.
Beyonce fans have sent Twitter into meltdown amid rumours that the singer is in labour.
Speculation kicked off last night after heavy security was allegedly spotted at a hospital in Los Angeles, with Hollywood Life claiming the 'LEMONADE' star is finally preparing to give birth to the twins.
"Beyonce's security was seen leaving her Beverly Hills home this morning carrying two baby seats to a hospital in West LA," said an insider.
"Bey and Jay's large security team, including three well-staffed Escalades, are now waiting outside the hospital for the arrival of the twins."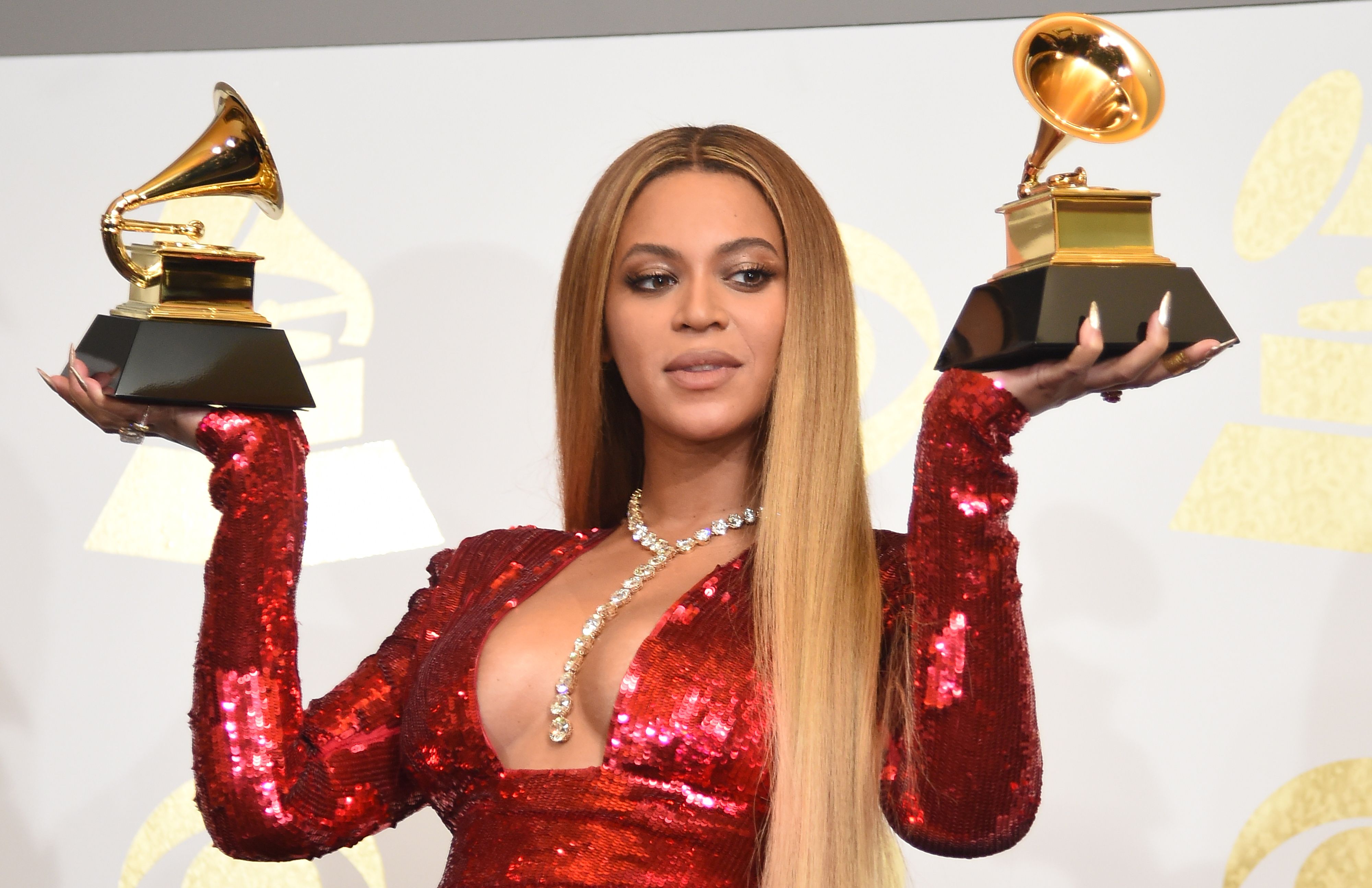 The publication also claim that the 35-year-old singer is actually a day past her due date, adding:
"...she has been seeing her OB/GYN on a regular basis at a different location. This trip to this hospital is unique."
Upon hearing the rumours, The Hive turned out in full force to express their excitement across social media.
Nurse: Hey doctor we need you to come in, Beyoncé is in labor

OB/GYN: pic.twitter.com/mafGJA6n5N

— The Gay Burn Book (@SouthernHomo) June 14, 2017
Folk are reporting that Queen Mother, Queen Beyonce is in labor.

I'm not ready for White Lotus and Purple Reign.

The Beyhive has grown pic.twitter.com/7KeCrE8G72

— George M Johnson (@IamGMJohnson) June 14, 2017
Beyoncé is in labor.
the twins are on their way. pic.twitter.com/mmLUfGeKaH

— justin lewis (@justinleewis) June 13, 2017
My name is Tracy and I have something to say.

Beyoncé Giselle Knowles-Carter is in labor and all we can do now is wait. pic.twitter.com/pv3XZSkIht

— Check 4 a neck (@BeyonceMyRoc) June 13, 2017
Beyoncé is in labor which means I'm in labor too sorry I can't study today I gotta lay in bed all day pic.twitter.com/aPvqTzHX8A

— Luke (@LucaIdek) June 13, 2017
Beyonce is in labor, my uterus can feel it I swear she's releasing the twins

— King B (@lagrima101) June 13, 2017
omg beyoncé is in labor im yodeling

— ㅤㅤ (@intothirIwall) June 14, 2017
And while the rumours are yet to be confirmed, fans are hoping Bey's husband Jay made it back from Jamaica in time to attend the birth.
The rapper recently made a stop to the beautiful island to record new music for his upcoming album with reggae artist Damian Marley.