Skream's 'Rollercoaster' Gets New Dimitri From Paris Remix
18 November 2013, 09:29 | Updated: 10 May 2018, 10:41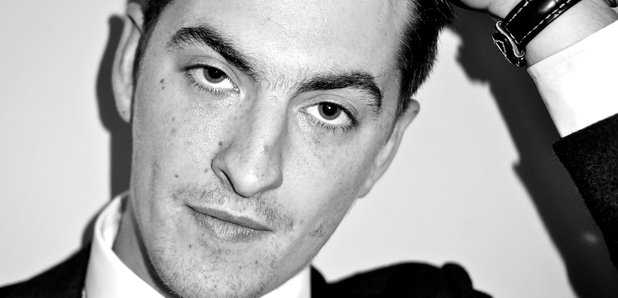 Listen to the producer's re-working of Skream's massive disco hit.
Already one of the grooviest dancefloor fillers post-summer, Skream's 'Rollercoaster' has been given a re-working by Dimitri From Paris that brings a more straight up house vibe to the massive disco hit.
Retaining Sam Frank's infectious vocals, Dimitri has turned up the bass and guitar on the track while adding some bigger beats. Listen right through to the end and you're rewarded with a huge piano breakdown as well that the producer says is a live synth bass & piano solo by Alex Finkin.
'Rollercoaster' has already received remixes from Jimmy Edgar and Route 94.
Listen to the Dimitri From Paris remix of 'Rollercoaster' below: