Forbes Reveal Hip-Hop Cash Kings Of 2018 & Fans Are Stunned By Kendrick Lamar's Earnings
13 September 2018, 12:23 | Updated: 13 September 2018, 12:55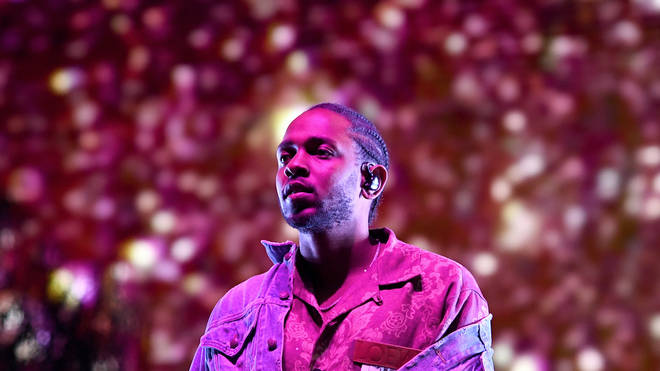 The full Forbes Cash Kings list is very surprising...
Forbes have revealed its annual Cash Kings list of top earners in the world of Hip-Hop and R&B, with JAY-Z, Diddy and Drake all ranking highly.
The prestigious list is based on the pre-tax income of each celebrity from June 2017 through to June 2018, without removing fees charged by their agents, managers and lawyers.
Topping this year's Forbes list is JAY-Z, who grossed an incredible $76.5 million, while Diddy brought in $64 million.
Kendrick Lamar is third in the list of this year's highest-earning Hip-Hop stars, with a stunning $58 million.
See the Forbes top twenty list below:
1.  JAY-Z $76.5 million
2.  Diddy $64 million
3.  Kendrick Lamar $58 million
4.  Drake $47 million
5.  J. Cole $35.5 million
6.  Dre $35 million
6.  Nas $35 million
8.  Pitbull $32 million
9.  Future $30 million
10. Kanye West $27.5 million
11. DJ Khaled $27 million
12. Migos $24.5 million
13. Eminem $23 million
14. Chance The Rapper $21.5 million
15. Travis Scott $21 million
16. Birdman $20 million
17. Lil Uzi Vert $19.5 million
18. Lil Wayne $19 million
19. Logic $17 million
20. Swizz Beatz $15 million
20. Meek Mill $15 million
20. Russ $15 million
These figures are based on the Forbes scoring period and are not an indication of net worth.
In comparison, Forbes recently revealed that Kylie Jenner earned $166.5 million during the same time span.
The reality star, who is currently on her way to becoming the world's youngest 'self-made' billionaire, reportedly has a net worth of $900 million.