QUIZ: Which Rapper Would Play You In A Movie About Your Life?
9 March 2015, 14:15 | Updated: 17 March 2015, 16:50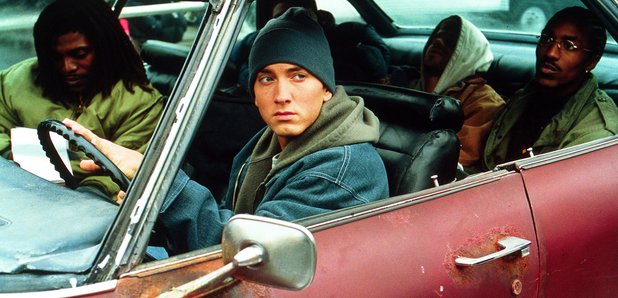 Is Kendrick Lamar the right guy to tell your story or do you need someone with a mind like Kanye West to pull off playing you?
Admit it, at some point in your life you've discussed who would play you if the day came when your life story was set to be turned into a movie.
Now it's finally time to actually find out who is up for the role in our new quiz: Which rapper would play you in a movie about your life?
Whether your life is one of action, drama, romance, comedy or all of the above, this quiz has got your back.
(If you're viewing this quiz on the Capital XTRA app, you can play along here.)