Da Brat, 48, pregnant with first child with wife Jesseca
23 February 2023, 12:34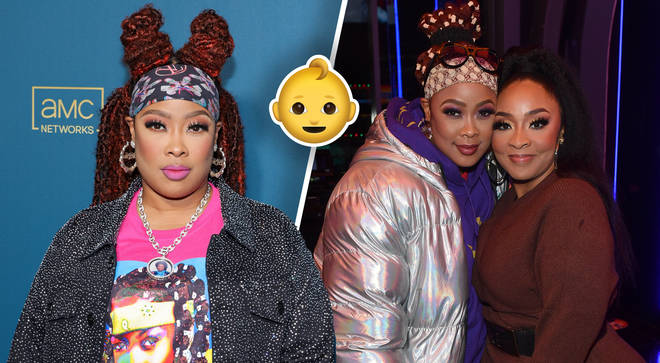 The rapper is expecting her first child at the age of 48!
Rapper Da Brat has announced that she is pregnant at the age of 48, with her wife Jesseca 'Judy' Harris-Dupart, 41.
She shared her pregnancy joy with PEOPLE magazine, and discussed the hurdles she faced in order to conceive.
She is best known for her noughties hits "Funkdafied" and "What'chu Like", and has been married to her wife since last year.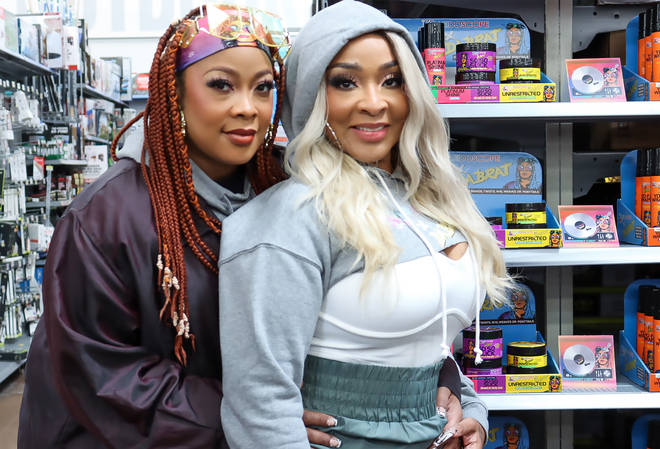 Their road to parenthood started after their wedding in February 2022, and did not come without its issues - including IVF struggles and a heartbreaking miscarriage.
Da Brat is now in her second trimester, and said that "It's just a blessing. I'm excited!" about her first child.
She also candidly revealed that she wasn't planning on having children: "I never thought I was going to have kids," she says.
"I just thought it wasn't in the cards for me. I've had a great career, a full life. I felt like, because I didn't get pregnant earlier on, then it just wasn't going to happen for me."
However after meeting wife Jesseca, things changed and quipped "I want a little me with you."
On announcing her pregnancy, the rapper said "I think people are going to be shocked".
Congratulations to the happy couple!