Rae Sremmurd Sued After Fan Looses 'Chunk Of Face" During Bottle Incident
7 September 2017, 14:46 | Updated: 7 September 2017, 15:07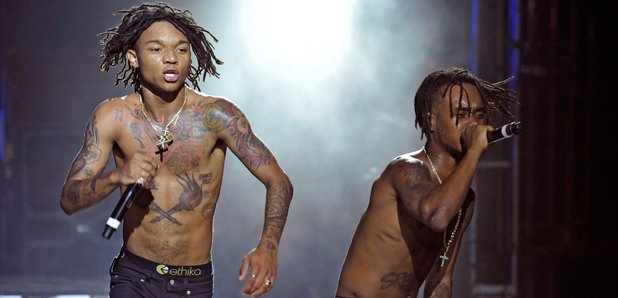 The fan is currently recovering from the incident.
Rae Sremmurd are being sued by a fan after claims that his face was severely injured during one of their concerts.
Jonathan Marko, from Michigan, claims that the 'Black Beatles' duo threw a bottle of water into the crowd during a show in October 2016 which "removed a chunk of his face".
The lawsuit, obtained by TMZ, claims that the dramatic impact of the incident left Marko with permanent scarring and disfigurement.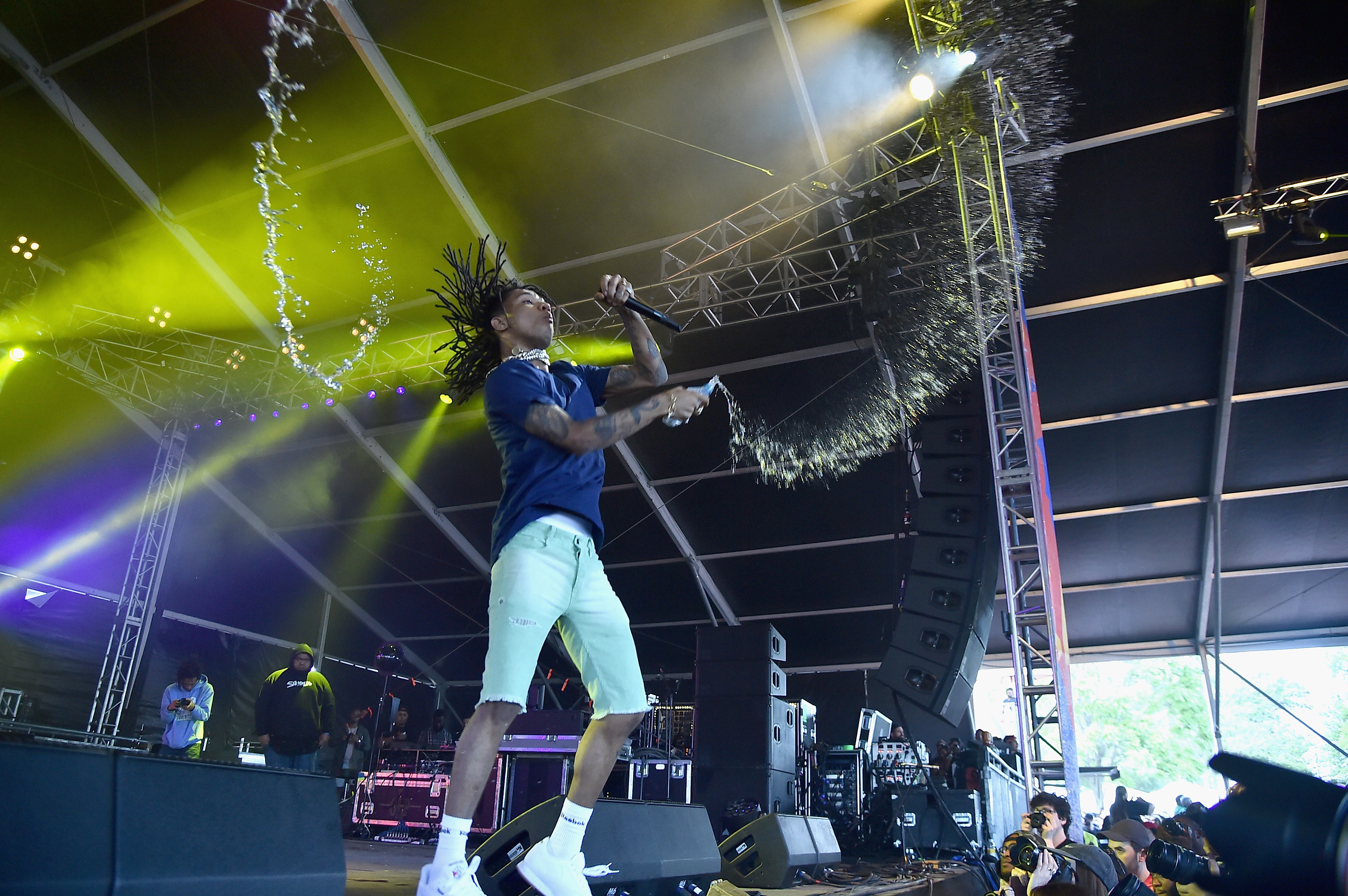 A horrific photo of the alleged victim, shows the fan with a very bloody and stitched up nose.
Marko is now demanding that Swae Lee and Slim Jxmmi of Rae Sremmurd should cover his medical costs and additional damages.
There is currently no news on how much money the fan is demanding for his injuries.
Meanwhile, Rae Sremmurd are currently finishing their third studio album 'SremmLife 3', which features their latest single 'Perplexing Pegasus'.
The pair also recently dismissed rumours that they were planning to break up.