QUIZ! Who Said It; Kim Or Kanye?
21 March 2016, 15:40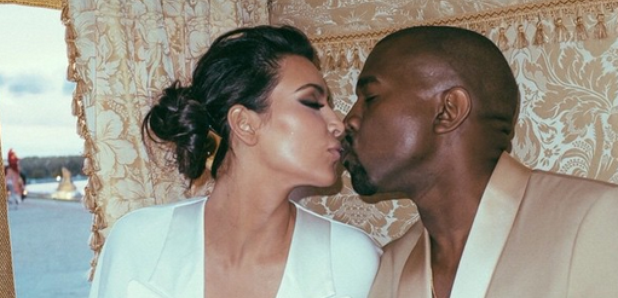 They've both said some pretty ridiculous things, but who said what?
Kanye West and Kim Kardashian are both known to have said some pretty crazy things, even before they were together.
Think you're the ultimate Kimye fan? Well we want to know if you can tell who said it, Kim or 'Ye.
Take the quiz and find out. (Remember to share your result with us, if you dare.)