Quiz: Which Rapper Is Your Fashion Spirit Animal?
17 July 2015, 17:27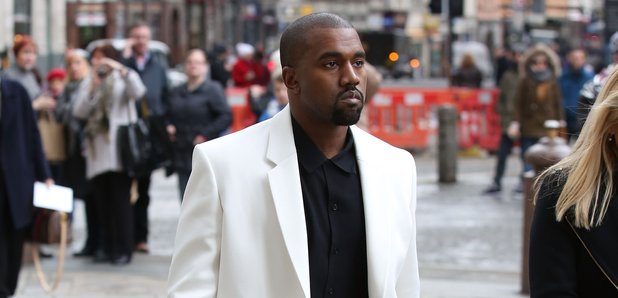 It's time to find out.
Are you a fashion game-changer like Kanye; are you as on fleek as Nicki; would you never be seen in Gucci like Skepta?
It's time to separate the 'tracksuit-lovers' from the 'designer know-it-alls', the 'socks and sandals' darers from the bucket hat wearers.
Take our quiz to find out which rappers' style you're channeling.