Which Famous Hip Hop Baby Are You?
4 June 2015, 12:27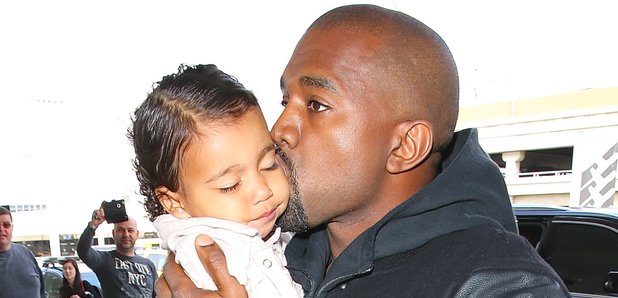 Are you more of a North West or a Blue Ivy? We know it's been on your mind.
Hip Hop babies have it all, they're beautiful, rich, they've inherited some seriously talented genes and the world is their oyster - what's more they've all already developed their own adorable personalities.
So, we're here to help you answer the question that we know you've been losing sleep over every night - which hip hop baby are you?
Are you popular and beautiful like North West, a laid-back creative like Blue Ivy or is Wiz Khalifa's high profile baby Bash best suited to your personality?
Take our highly scientific* test to find out now.
(*this may have been an exaggeration.)