QUIZ: Which Drake Lyric Are You Based On Your Personality?
21 October 2016, 12:55 | Updated: 21 October 2016, 13:46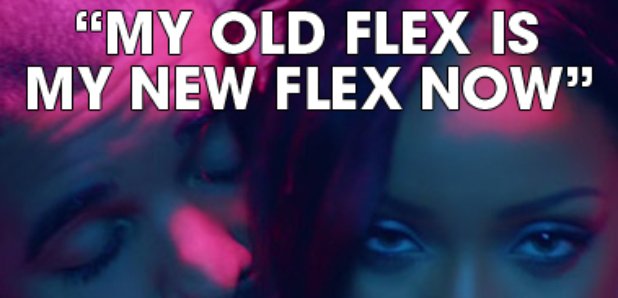 Which type of Drizzy are you?
Drake is undeniably the biggest artist in Hip Hop, following the release of his latest album 'Views'.
His songs are played on the radio, in the club and soundtrack people's lives.
But we want to know – can we guess which Drake lyric best suits your personality?
Try out this amazing quiz below to find out: