Can You Match The Rapper To Their College Degree?
25 October 2016, 16:46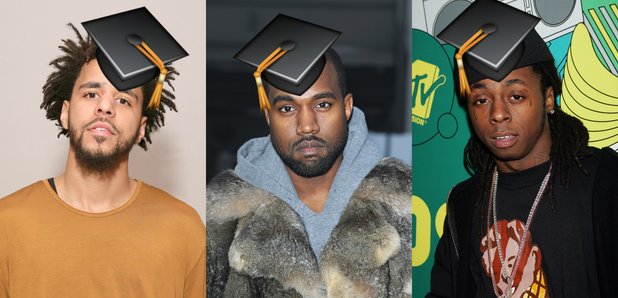 They're smarter than you think, folks.
Until now, you may have been fooled into thinking that most rappers are High School or College Dropouts.
But don't believe everything you hear - even Kanye, whose debut album was literally called 'The College Dropout', ended up back at university.
So it's time to ignore the stereotypes and take this quiz to see if you can match the rapper to their college degree.
(N.B. - some of these artists technically didn't graduate, but they did go to university and study their respective subjects extensively.)
Don't forget to share your result!