QUIZ: How Well Do You Remember The Lyrics To R. Kelly's 'Ignition'?
5 October 2016, 17:06 | Updated: 5 October 2016, 17:26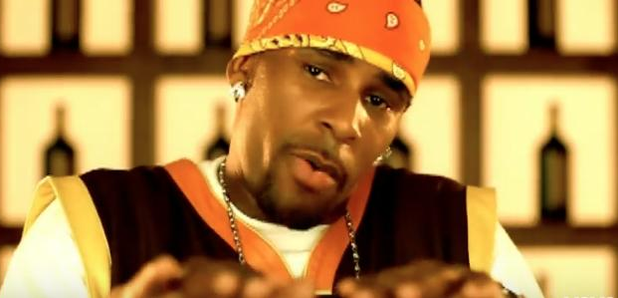 Please, make R. Kelly proud.
Let's set the scene. You're at a banging house party, the Bacardi Breezers are flowing, and you're just about to pull that absolute diamond that you've fancied for all of 20 minutes.
You don't know how your night can get ANY better than this.
And then you hear it.
The sweet, sweet sound of 'Ignition' by R. Kelly. It's time.
Fast-forward to today, and we raise you this question - can you remember all of the lyrics to everybodys favourite throwback anthem?
Don't forget to share your score below!