QUIZ: Which Chris Brown Song Best Describes Your Personality?
23 March 2017, 13:43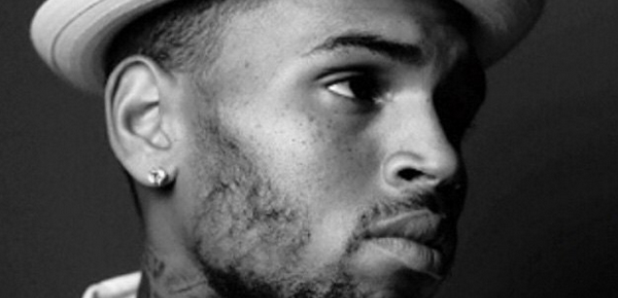 From 'Beautiful People' to 'Liquor', which Chris Brown song sums up your lifestyle?
After 10 years of releasing records, Chris Brown is sure to have a few songs that have you and your lifestyle summed up.
Think 'No Air' is your song?
Live your life by 'Don't Judge Me'?
Always partying to 'Turn Up The Music'?
Well take the test below and see what Chris Brown song you really are: