QUIZ: Can You Name These Beyonce Songs From The First Lyric?
7 March 2016, 12:35 | Updated: 7 March 2016, 13:10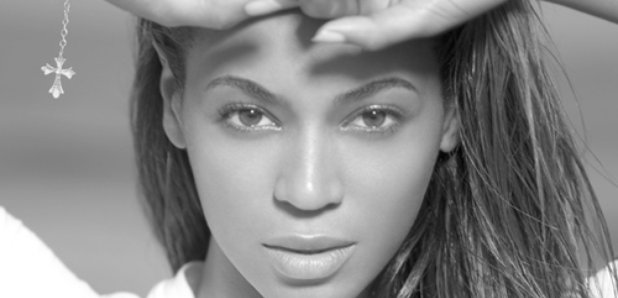 Are you the ultimate fan of Queen B? Then you'll know all the answers.
"To the left, to the left!" Think you know every Beyonce song from the first lyric? Well, now is your chance to prove it.
With five solo albums and one on the way, Beyonce has enough songs to keep you guessing.
They are all massive albums filled with hits. But do you know enough of them?
Take the quiz below and find out.