Quiz: Are You More Iggy Azalea Or Nicki Minaj?
8 April 2016, 13:25 | Updated: 8 April 2016, 15:04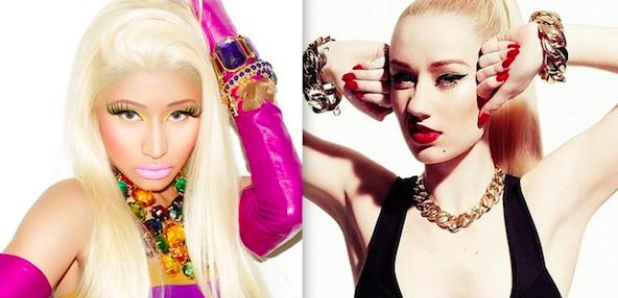 Which rap queen are you?
Nicki Minaj and Iggy Azalea are two of the most prominent females in the rap game - but they couldn't be more different.
So which one are you... Iggy or Nicki?
Take the quiz and see.