QUIZ: What Should You Dress Up As For Halloween This Year?
11 October 2016, 15:57 | Updated: 11 October 2016, 16:44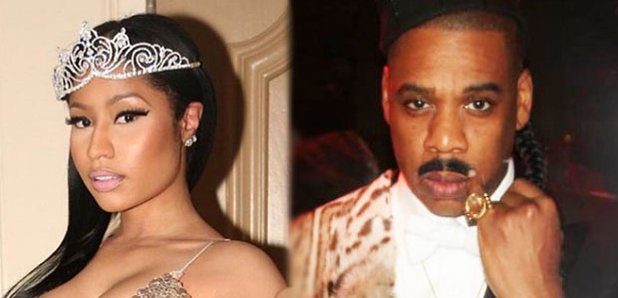 Because we all know you can do better than your old tiger onesie.
It's that time of year again! Time to decide which hilarious/original/envy-inducing costume you should wear this Halloween.
It's a pretty tricky decision, so we've whittled down our favourite costume ideas and popped them all in a fun little quiz for you.
That way, no matter what your answer, you're sure to turn heads with the BEST costume in the room.
Don't forget to share your result!