How Well Do You Remember The Lyrics To 'Fix Up, Look Sharp' By Dizzee Rascal?
25 October 2016, 11:25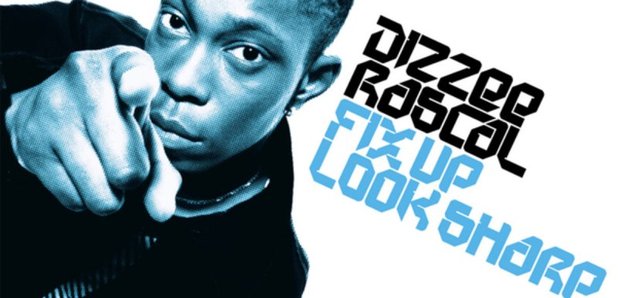 Wait, 2003 was 13 YEARS AGO?
It's pretty hard to believe that Dizzee released 'Fix Up, Look Sharp' all the way back in 2003.
We don't feel old. AT ALL.
We do still like to think, however, that we know ALL the words.
But how well do you really know the lyrics to the Grime legend's iconic track?
Take the quiz below to put your skills to the test - don't forget to share your result!