QUIZ: Can You Tell The Difference Between Drake And Craig David?
1 April 2016, 15:20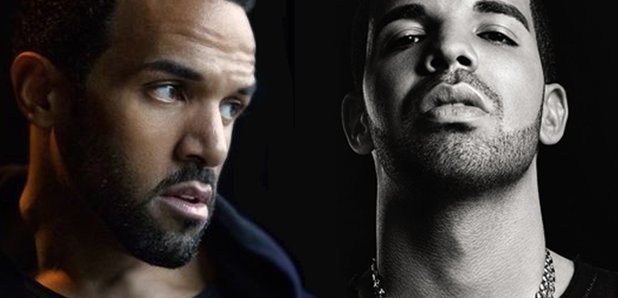 Can you even distinguish between the two? Take the quiz and find out.
Do you know your Craig Davids from your Drakes?
We can't lie, the two are very similar. After Craig admitted 'the time is right' for a potential collab, now's the time to figure who said what.
So. Who thinks girls love Beyoncé and who took her for a drink on Tuesday? Think you know? Well now's the time to find out.
Take the quiz and see.
Remember Craig David is the original Drake, it's not as easy as you think.