QUIZ: How Well Do You Really Know The Lyrics To The Notorious B.I.G's 'Juicy'?
15 August 2016, 15:47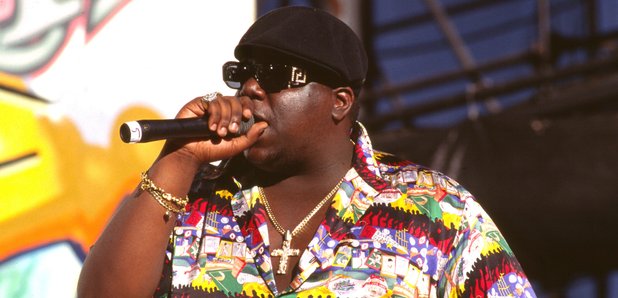 Think you know 'Juicy?'
It's been almost 20 years since the tragic death of Hip Hop legend The Notorious B.I.G. and in that time new generations of fans have fallen in love with his music.
But we want to know - how well do you know the lyrics to one of his most iconic songs?
Try your hand at our amazing 'Juicy' quiz below to find out.