Puff Daddy Slams Chris Brown & Soulja Boy's Beef: "The Culture Is Getting Killed"
12 January 2017, 16:11 | Updated: 12 January 2017, 16:14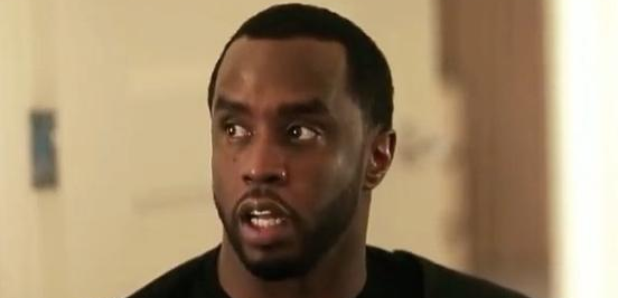 Diddy is furious.
Puff Daddy has blasted Chris Brown and Soulja Boy for damaging Hip Hop culture with their ongoing feud.
In a passionate rant on Snapchat, the music mogul slammed their pair for their on-going antics and said he was "scared of the direction [Hip Hop] is going."
"We all guilty, but damn! I can't believe this is what Hip Hop has become!" he said.
"It's too much cooning and baffooning," he continued. "I'm not one to cast no stone but I know when to stop."
Watch the full rant below:
"There's so much going on in the world.... They're letting this extra cooning and baffooning [continue] so y'all stay sleep!"
"Something has to change, we're going in the wrong direction."
Although he didn't mention any names, Diddy appeared to referring to Chris Brown and Soulja Boy, who recently confirmed their celebrity-boxing match.
The pair kicked off a vicious feud after Soulja Boy 'liked' and 'commented' on an Instagram picture of Chris Brown's ex-girlfriend Karreuche Tran.
Since the feud began, a number of other rappers have expressed their desire to fight each other on the undercard for the main boxing fight.