Puff Daddy And The Family Release New Song 'Workin'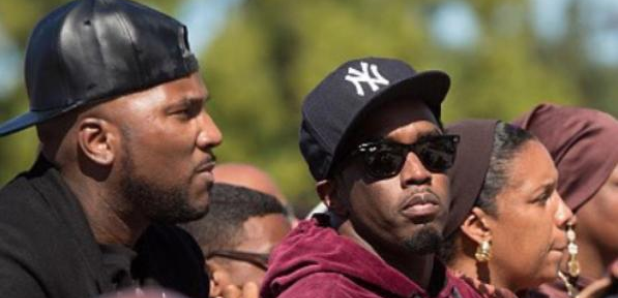 Puff Daddy is back with a new single.
Following their live performance at the recent BET Hip-Hop Awards, Puff Daddy and The Family (Lil Kim, Styles P and King Los) have revealed their new single 'Workin'.
The music mogul has jumped on a bass-heavy track, featuring a sample from Les Sins' 2014 album 'Michael'.
"God sent me to inspire you/ I ain't about that talk, I'm about that walk," says Puff in his signature braggadocios style.
Listen to 'Workin' below:
'Workin' follows-up Puff Daddy's recent Pharrell Williams-produced single 'Finna Get Loose'.