Rita Ora, Jennifer Lopez And Missy Elliott Lead Tributes To Prince
21 April 2016, 19:50 | Updated: 21 April 2016, 20:00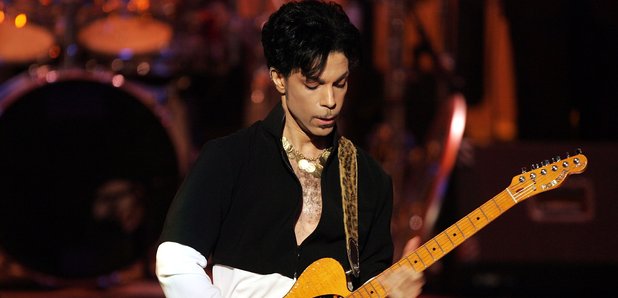 It's been confirmed that Prince has died, aged 57.
It's been confirmed that legendary pop singer and all-round icon Prince has died at age 57.
As the news spread, celebrities including Justin Timberlake, Rita Ora, Ice T and Kris Jenner have been paying tribute.
Below, we round up some of their words.
Shocked and soooo sad!! #RIP PRINCE #music #legend #gonetoosoon pic.twitter.com/KlEBPPl40U

— Jennifer Lopez (@JLo) April 21, 2016
Prince....there's no way

— Zendaya (@Zendaya) April 21, 2016
I'm Crushed!! UK news reporting Prince Is Dead?! For Real?! Massive Loss for us all! What a Genius! Speechless.

— Samuel L. Jackson (@SamuelLJackson) April 21, 2016
So sad to hear about the loss of Prince today. #RIP #legend #purplerain pic.twitter.com/GwbL8R975M

— Kris Jenner (@KrisJenner) April 21, 2016
Im sooooo very sad right now... PRINCE can't die.

— ICE T (@FINALLEVEL) April 21, 2016
Numb. Stunned. This can't be real.

— Justin Timberlake (@jtimberlake) April 21, 2016


In Minneapolis right now...and it's raining...

Prince...

— Lupe Fiasco (@LupeFiasco) April 21, 2016
This is so heartbreaking I had this Prince pic drawn on my wall years ago because his music inspired so many R.I.P pic.twitter.com/60msa6hm3I

— Missy Elliott (@MissyElliott) April 21, 2016
Rest in peace, Prince.