Nicki Minaj Praises "Sweet & Maternal" Judge That Jailed Meek Mill
14 June 2018, 17:06 | Updated: 14 June 2018, 17:11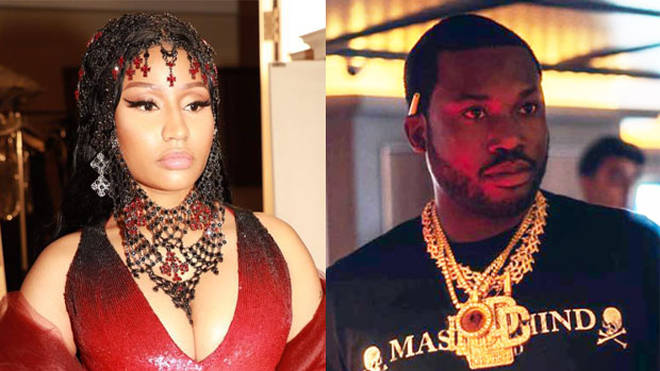 Nicki has sparked controversy with her latest interview...
Nicki Minaj has surprised fans by showing her support for the judge that jailed her ex-boyfriend Meek Mill.
During a new interview with Elle, the 'Anaconda' rapper addressed the controversial legal case that led to Meek Mill's latest prison sentence.
"I wouldn't wish that on anybody," she said. "But I'm also not gonna bad-mouth a judge who…because anything I say stays on the record...
"I know that when I went there pleading for his freedom, I know that she"—Judge Brinkley—"spoke to me and was very sweet and maternal, and we both cried in her chambers, and she gave him another chance," Nicki told the publication.
"So I don't know what's going on."
According to Meek Mill and his lawyer, when the rappers were still in a relationship, Nicki witnessed a bizarre incident that saw judge Brinkley suggest that Meek remake 'On Bended Knee by Boyz II Men.
However Nicki Minaj has continued to remain silent on the matter and also appeared to support the judge during an interview earlier this year.
"I will say that the judge in question did everything I asked of her," Nicki said back in April.
"So I can't bad mouth her because I met her personally, and I know what she said to us. And he knows that, and I know that."
Meanwhile, Nicki Minaj has released a new single alongside Ariana Grande called 'Bed'.
The rapper's new song follows-up her recent song with Lil Wayne called 'Rich Sex'.
She also recently announced a new tour with frequent collaborator Future.