Power Creator Reveals Huge Season 6 Spoiler & Fans Are Stunned
12 September 2018, 16:52 | Updated: 12 September 2018, 16:55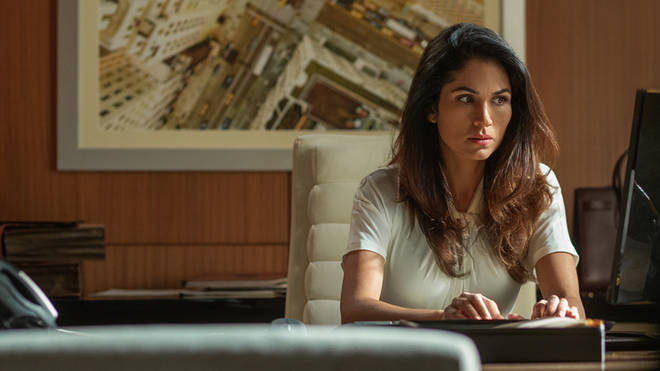 Spoiler alert...
Power creator Courtney A Kemp has revealed some dramatic details about the plot for season 6 following the dramatic season 5 finale.
Fans were stunned after one of the shows main characters Angela, played by Lela Loren, was dramatically shot in the chest before the episode ended.
However according to Kemp, her character is not dead and will return in Power Season 5.
Taking to Instagram, she posted an image that read: "Angela is not dead."
She captioned the post, "Stop the debates."
Interestingly, Kemp did not explain how she survived the dramatic incident however fans of Power will have to wait to find out.
Earlier in the series, fans were also shocked after another of the show's main character Kanan, played by 50 Cent, was killed by police officers following a lengthy shootout.
Power Season 5 ended last week, with the finale airing on 9th September on Starz and 10th September.
50 Cent revealed that Starz were furious with him for apparently leaking the finale early.