What's Happening Next Week On Power?
2 July 2018, 14:33 | Updated: 2 July 2018, 14:36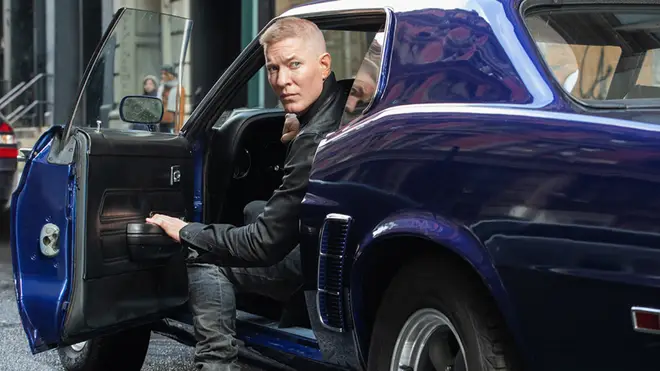 When, where and what is happening in Power season five on Netflix and STARZ...
What is happening in the next episode of Power?
The next episode of Power will be the second episode of season five and will be called 'Damage Control'.
The episode is set to feature Ghost and Tasha reminiscing about their dead daughter Raina, while continuing their pursuit of arch-enemy Dre. Tommy and LaKeisha continue their on-off relationship. And Tariq continues to secretly plot on his father's downfall, while Dre continues to take over the criminal underworld.
Will Ghost, Kanan and Tommy finally catch Dre?
What time does Power come out on Netflix?
Power Season 5 episode two will premiere on 8th of July 2018 on STARZ and will then premiere on 9th July on Netflix UK.
What happened in last week's episode of Power?
Here's what happened in Power Season five episode one, which was called 'Everyone Is Implicated':
James "Ghost" St. Patrick forms a dangerous alliance with his brother-in-arms, Tommy, and mortal enemy Kanan. Angela is implicated in murder and turns to an unlikely ally. Tasha enlists LaKeisha to protect Tariq.