Fans Are Stunned After Just Discovering That Post Malone Is Younger Than Selena Gomez
25 September 2018, 11:47 | Updated: 25 September 2018, 11:51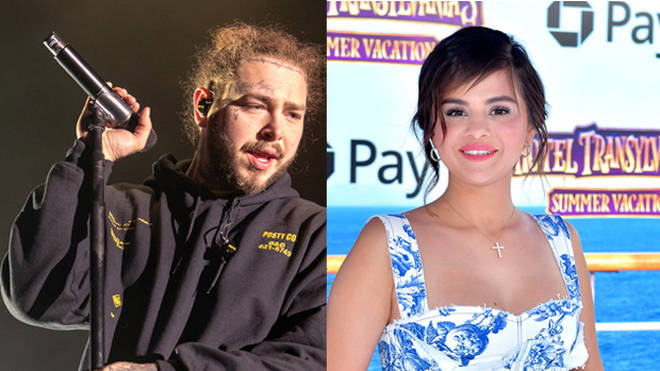 Mind. Blown.
Post Malone and Selena Gomez fans are stunned after discovering that he is actually younger than her.
Post is currently 23-years-old, with his birthday on 4 July 1995 and Selena Gomez is currently 26-years-old with her birthday on 22 July 1992.
Post Malone rose to fame with his hit single 'White Iverson' in 2015, while Selena Gomez made her name in Hollywood as a child actress on Barney and Friends.
See the best reactions below:
Post Malone and Selena Gomez are to respond to the ongoing debate on social media.
People were also recently stunned to find out that Cardi B is the same age as Ariana Grande.
Both artists are currently 25-years-old.